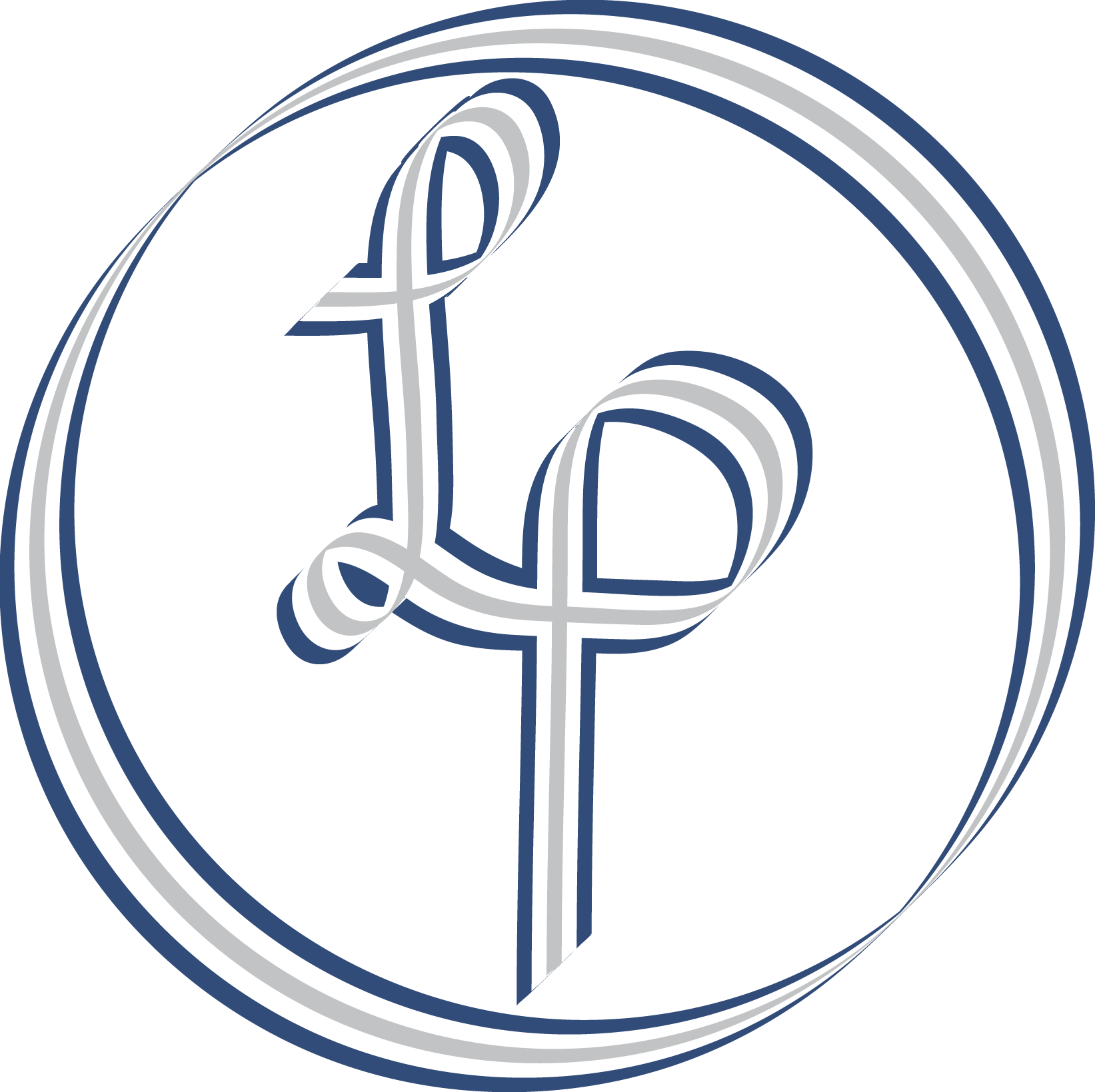 tel: 905.828.9191 fax: 905.828.4840
Trusted Partner to Aerospace, Defense & Space Industries
We specialize in the precision machining of all types of exotic materials and manufacturing of high-tech and precision machined components and assemblies used in the Aerospace, Defence and Space industries.
At LIKRO PRECISION, multiple pallet machines allow for quick and multiple set-ups for on-demand machining.
Housing advanced equipment including 5 axis machining centers and CMM Coordinate Measuring machines, our numerous services offer a complete solution for the manufacturing of our customers' product and system needs.
Our CNC machining centers, CAD/CAM centers, all conventional mills and grinding machines centers are supported by LIKRO PRECISION's Quality Control Department. Rigorous standardized inspection is employed throughout the manufacturing process ensuring superior quality in machining, finishing and assembly. Our equipment ranges from small gauges to CMM co-ordinate measuring machines. We have a dedicated full time inspection department with Zeiss Prismo equipment kept exclusively for final inspections.
Through the commitment to uncompromising quality and customer satisfaction, LIKRO PRECISION is meeting the requirements of:
© 2018 LIKRO PRECISION LTD.